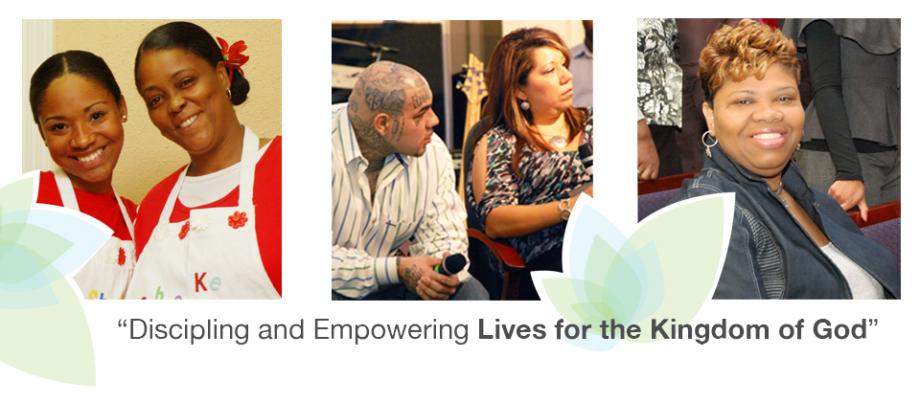 Our Mission

At Christ Temple, it is our mission to "Disciple and Empower Lives for the Kingdom of God." We have made it our focus to empower men and women of God to do better and be better in manifesting the Kingdom of God in the earth.

Our Core Values

We've developed 8 supporting core values to our mission. Through the listed values, we will continue to build and empower God's people who will then go out and empower others. Our values have been proven to be effective as we are intentional about building the Kingdom God's way.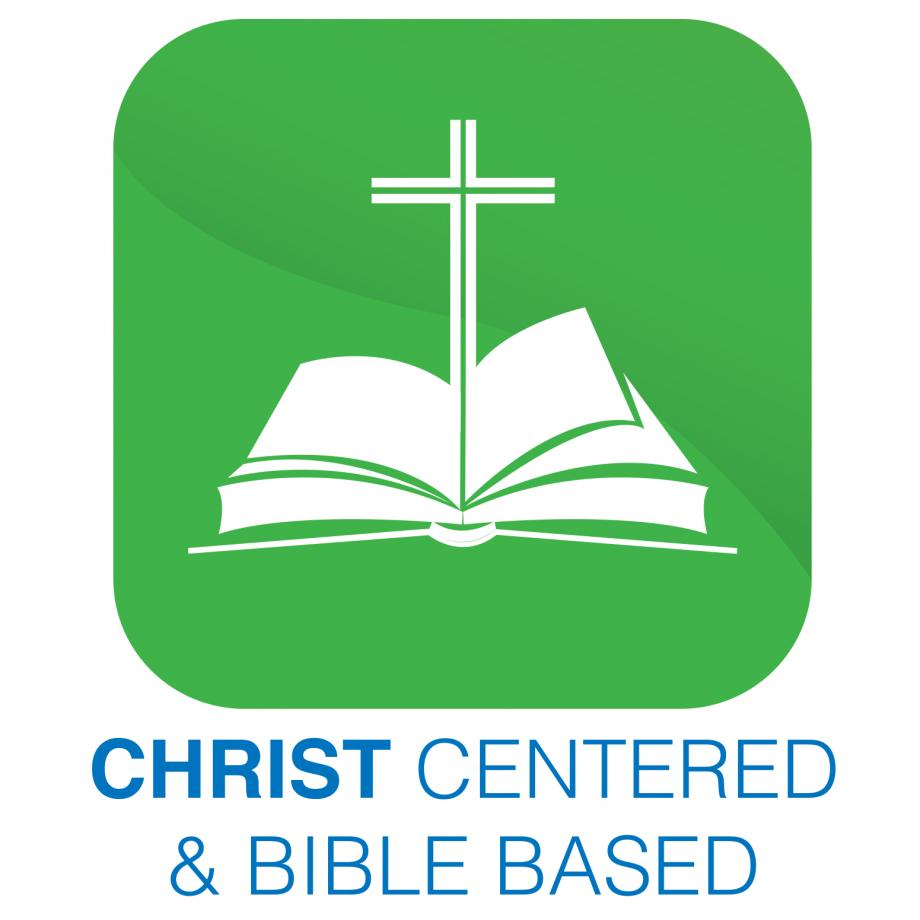 We derive our preaching, policies and our prayer life on the Word of God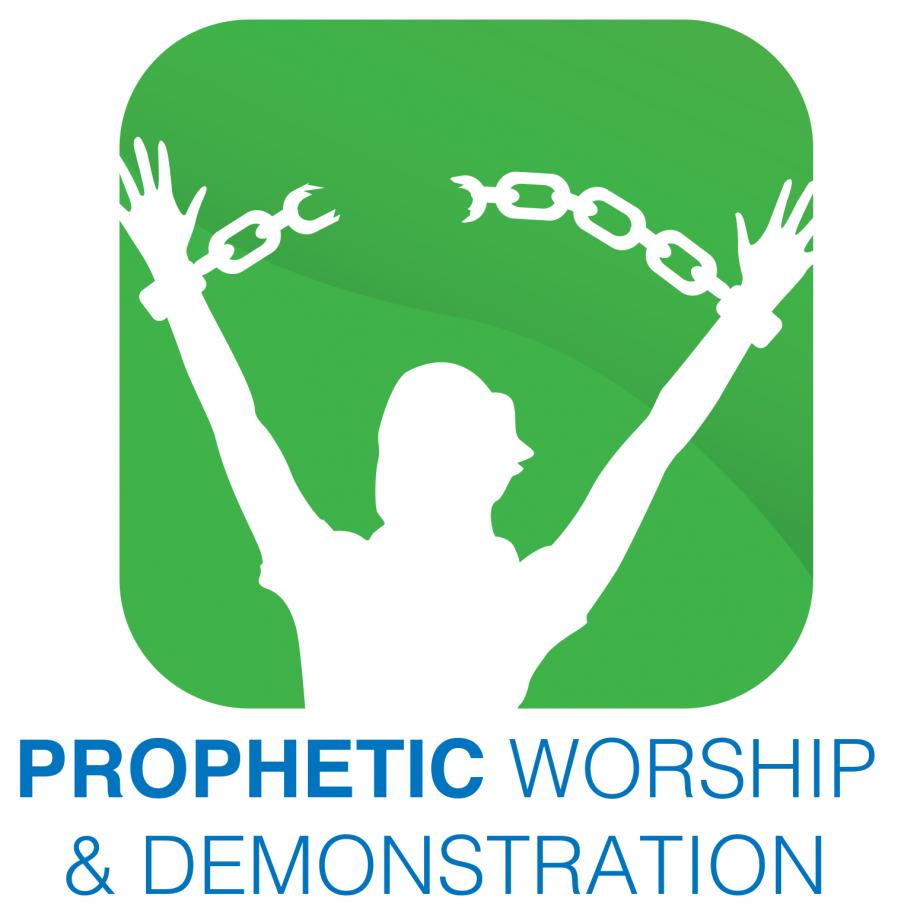 We create an atmosphere of freedom for the Holy Spirit through our corporate and individual worship.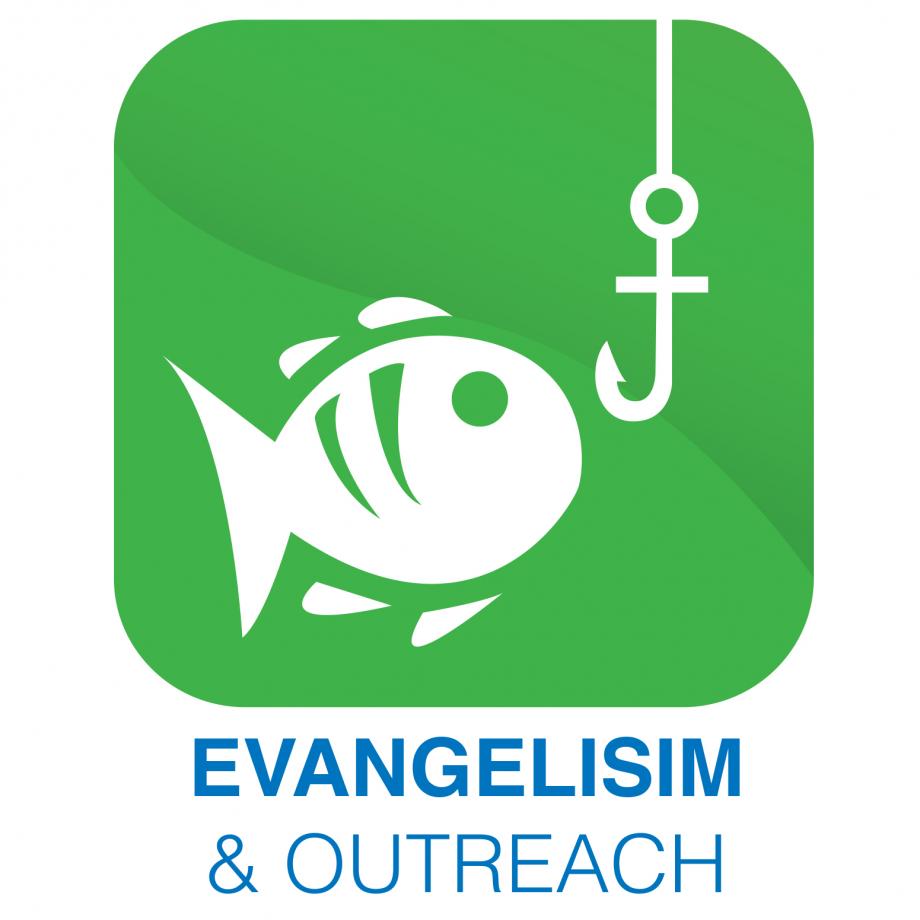 We teach every believer to have a passion for the salvation of souls.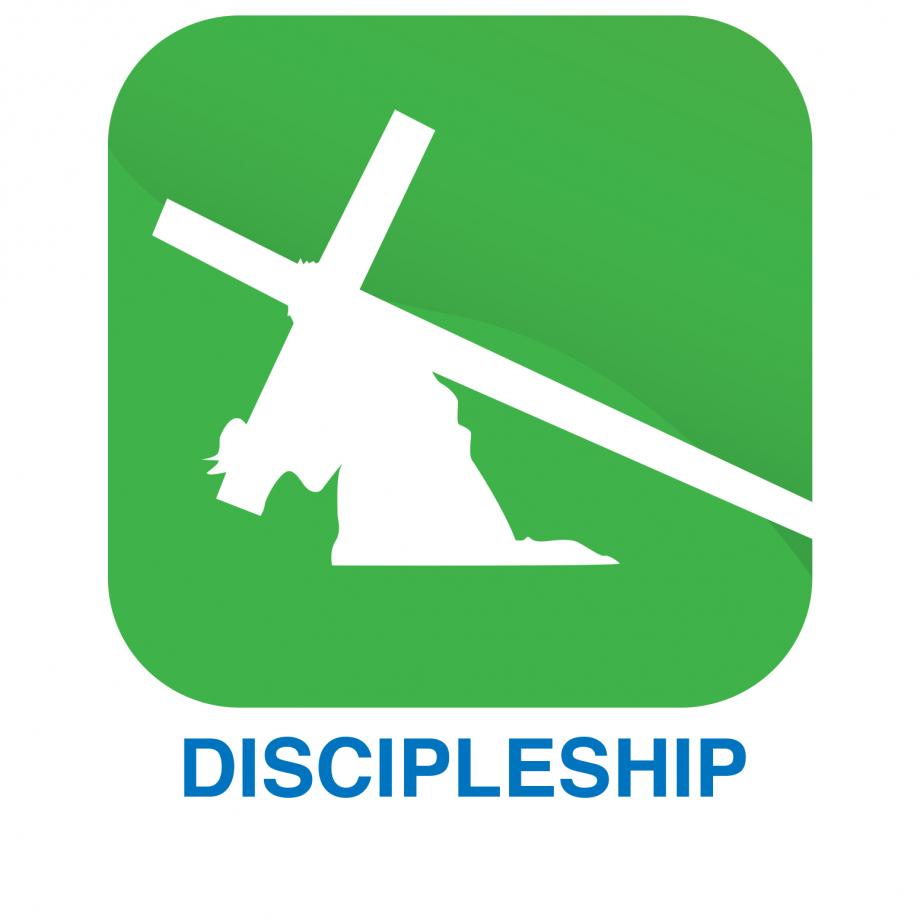 We lead people to spiritual growth and develop future leaders through, ongoing coaching, mentoring and training.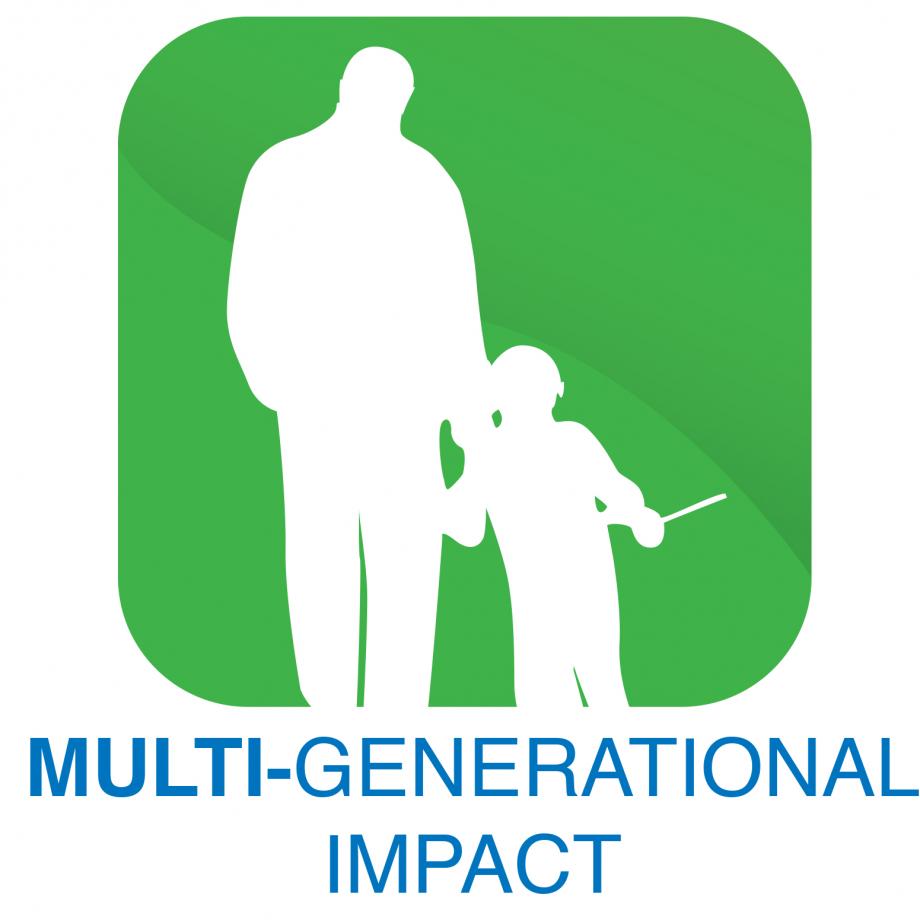 We seek to impact future generations by modeling and teaching kingdom principles for lasting and healthy relationship.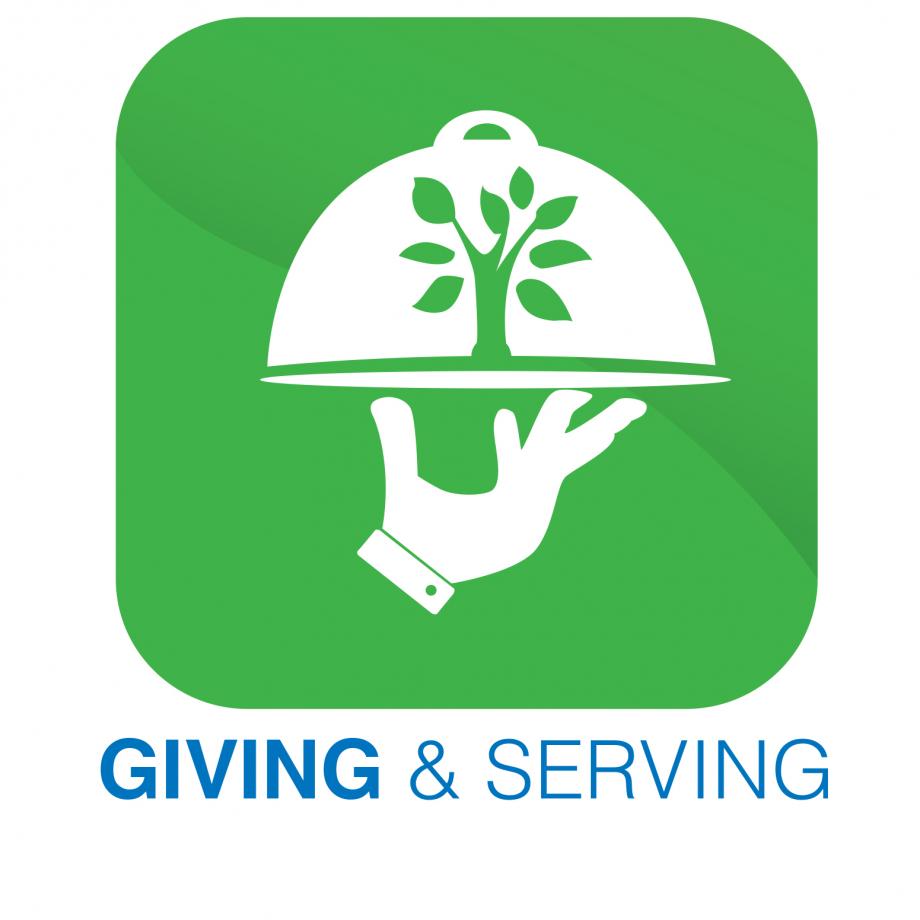 We generously give of our time, talent and resources to advance the kingdom of God.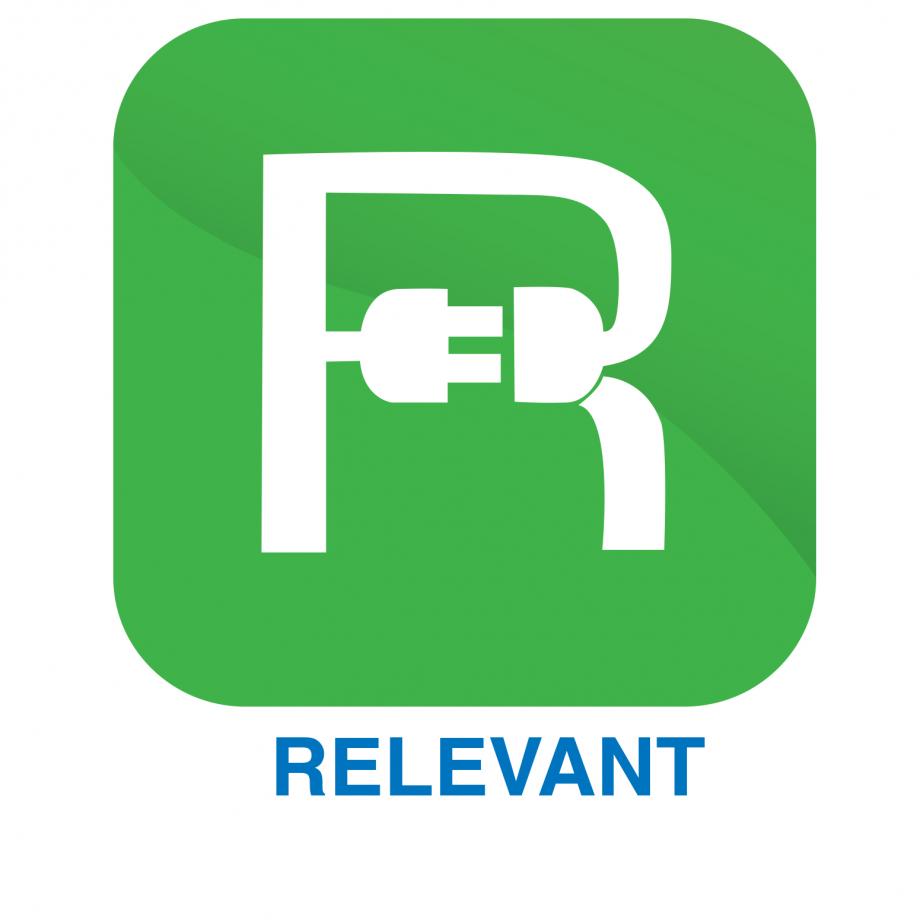 We remain open and alert to the progressive MOVE of God to build His kingdom.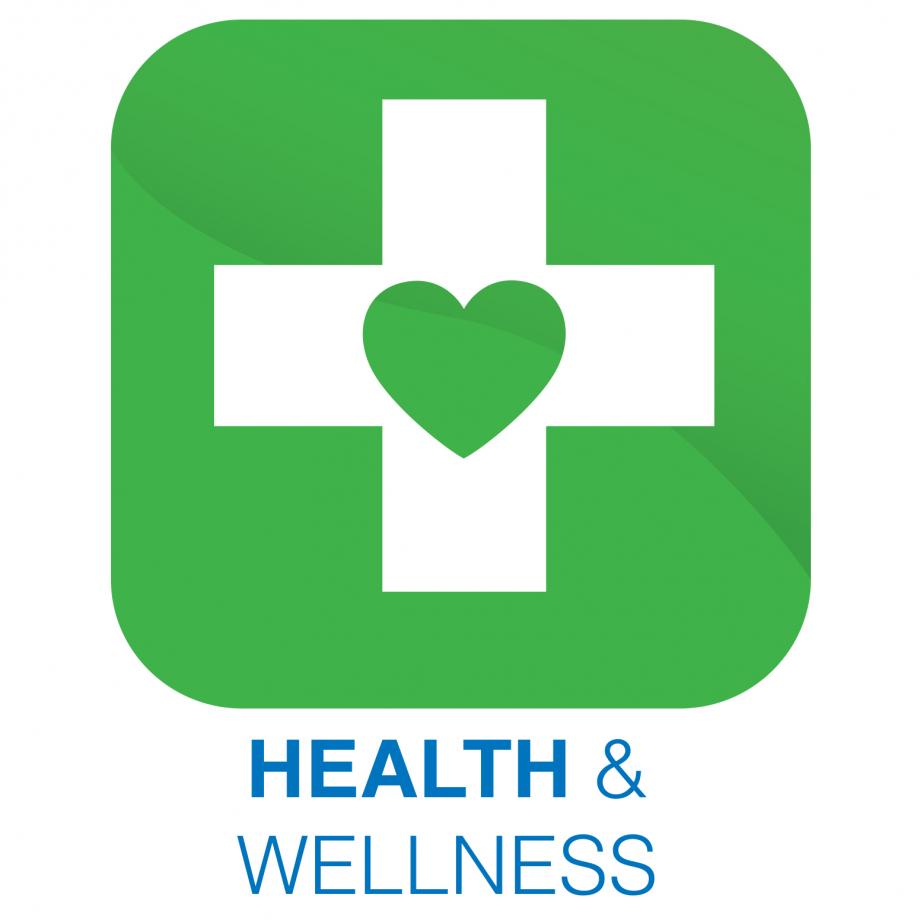 Educate, train and provide resources that bring awareness to matters of the whole man to inspire change that leads to a healthy wholistic lifestyle.