We Are Cautious But Not Fearful
We Are Proactive, Not Reactive
Join Us As We Pray
For The COVID-19 Pandemic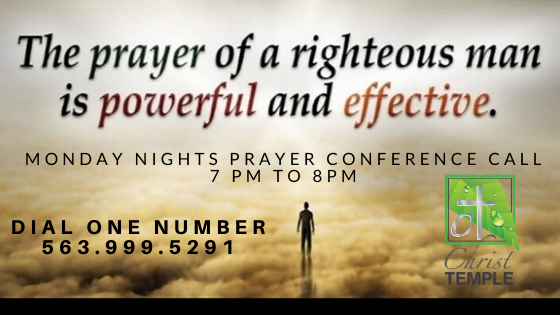 CTAC Family Prayer
Do you know any CTAC Family that has been sick, hospitalized or homebound? Please
click here
to add their name and information to our prayer list. We want to be sure and keep up-to-date with CTAC members that need a prayer of healing and restoration!
Submit Announcements
CTAC Leaders,
click here
to submit upcoming announcement information by each Tuesday at 7:00pm CST. Please note that all announcements are subject to change and CTAC Admin approval. Please be sure to fill out the form thoroughly. THANK YOU!